AT THE GOING DOWN OF THE SUN AND IN THE MORNING, WE WILL REMEMBER THEM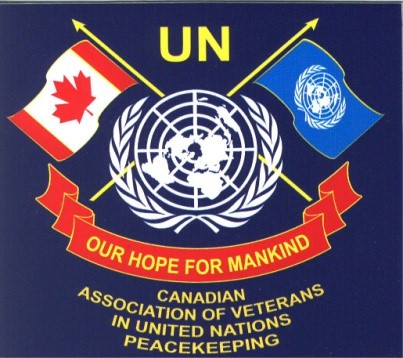 Donald G. Strachan
28 November 1943 – 19 March 2022
Donald (Don) G. Strachan was a Member of the Canadian Association of Veterans in United Nations Peacekeeping and was a member of the Calgary Chapter, Calgary, Alberta.
Don joined the Canadian Armed Forces in May 1963 and served until his retirement in March 1972.
Don served a United Nations Mission with United Nations Forces in Cyprus (UNFICYP) during the period May 1968 to October 1968.
May He Rest in Peace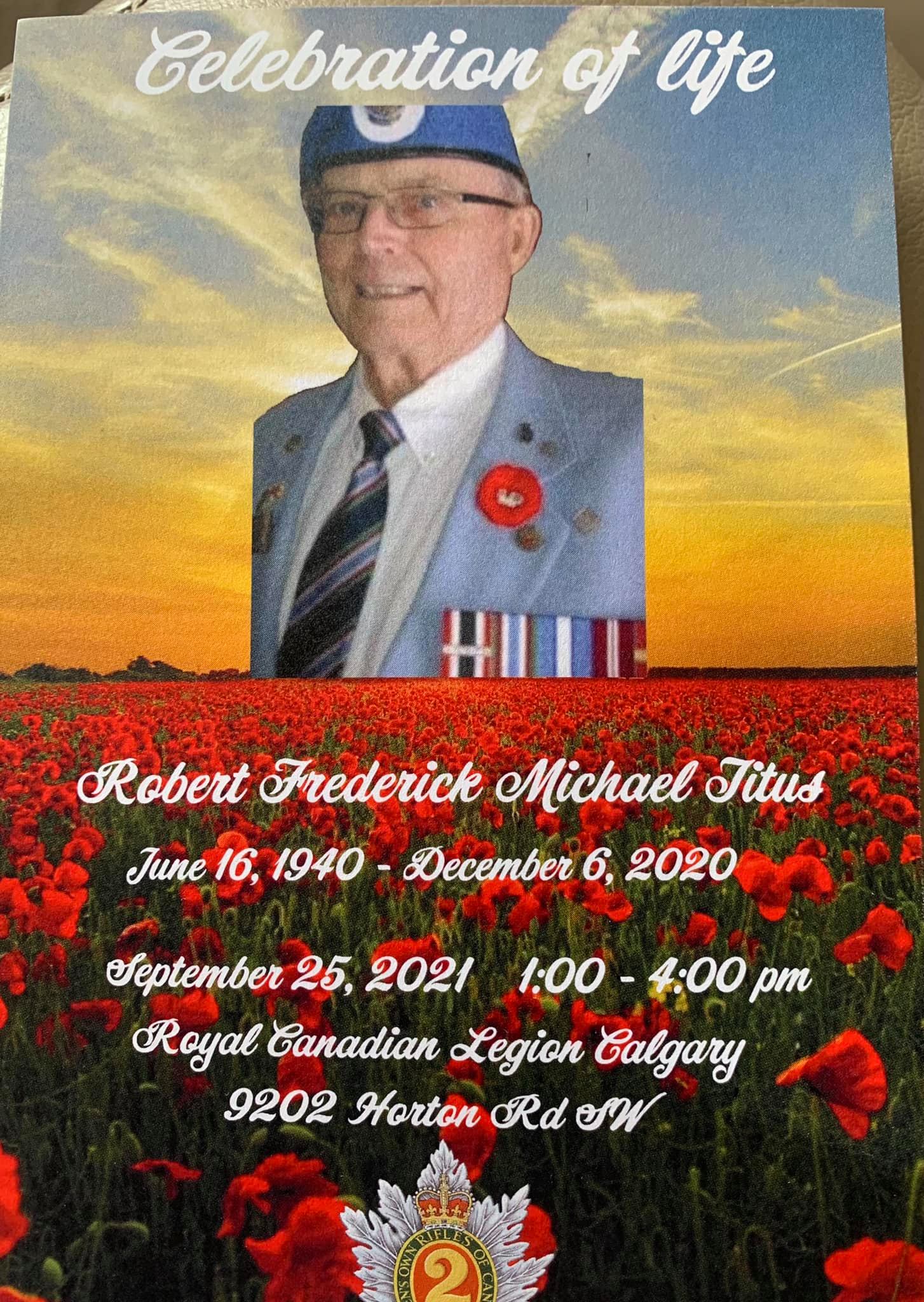 Celebration of Life
Bob Titus was held on September 25, 2021