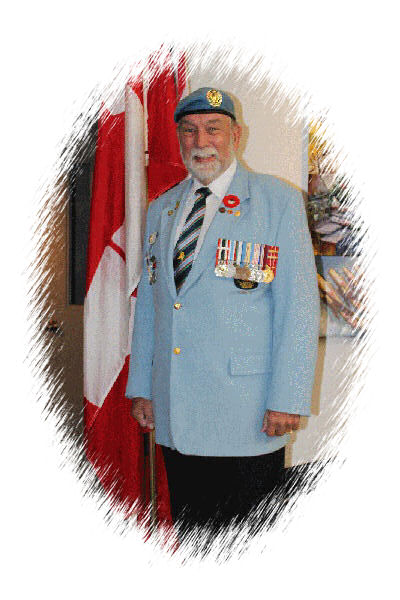 A Message from the President of CAVUNP Calgary Chapter
CAVUNP is a National Association representing men and women of the Canadian Armed Forces, Federal, Provincial and Municipal police services, and civilians who have served Canada and the international community for over the past fifty-five years on Peacekeeping missions throughout the world.
In concert with the National Goals and Objectives of CAVUNP, the Calgary Chapter's primary objective is to support all Peacekeeping Veterans and their families. Our objectives include a comprehensive education program for our young Canadians in the role Canada plays with respect to the United Nations and other international Peacekeeping missions. This is accomplished by members of the Calgary Chapter working closely with the staff of the Military Museums, located on Crowchild Trail. Thank you for accessing our website! In the Service of Peace.
Rick Wright, CD
President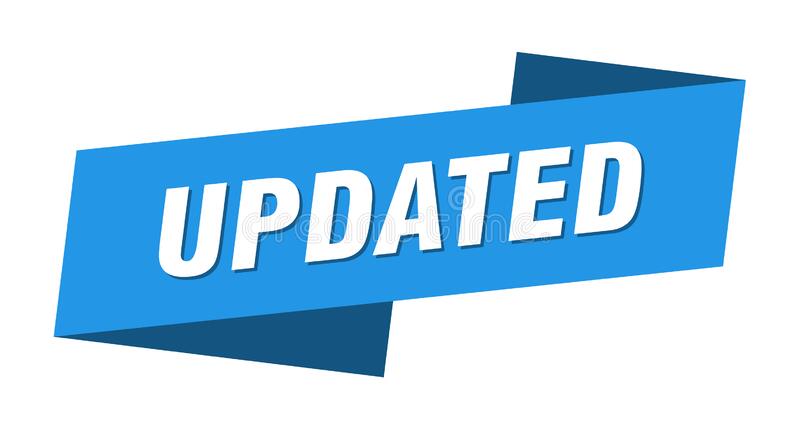 Upcoming Event was last updated on the

16 July 2023
Executive Officers Page was last updated on the 25 Oct 2021
Photo Gallery was last updated on the 16 July 2023

IN THE NEWS was last updated on the: 16 Sep 2021
Proud supporter of HOMES FOR HEROES
Help us remember Canada's Fallen Peacemakers
Since 1948, Canada has provided Peacekeeping soldiers for service around the world in an effort to support the United Nations in its efforts to help bring peace to troubled lands. The Canadian Association of Veterans in United Nations Peacekeeping (CAVUNP) was established in 1986 to honour fallen Peacekeepers and to support the families of those who willingly offered the supreme sacrifice.
Canadians have served on United Nations Peace Enforcement and Peacekeeping in disputed territories around the world including Korea, the Congo, Cyprus, Bosnia, Croatia, Gaza Strip, Golan Heights, Haiti, Central African Republic, Vietnam, Rwanda, and Afghanistan. During these missions, dozens of Canadian military personnel have given their lives in the service of peace.
On the 9th August, 1974, during the United Nations peace mission in Egypt, on a flight to Damascus, the Canadian Buffalo aircraft # 115461 was shot down by Syrian Armed forces killing all 9 Canadian military personnel on board. The Syrians claimed it was an accident. During over 65 years of U.N. International Peace Support operations, this was the biggest loss of life during which Canadian soldiers have been involved.
Every year on the Sunday that falls closest to the 9th August we honour our fallen Peacekeepers, including the "Buffalo Nine" and during which we honour the Memorial Cross Families of fallen Peacekeepers whose names will forever be engraved upon the Wall of Honour at Calgary's Peacekeeper Park.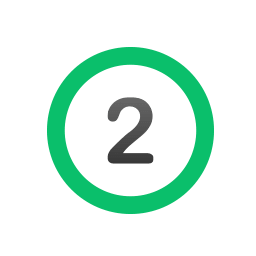 Spread the word
Encourage your friends who served in a UN Peacekeeping tour to get involved.
File Area Header
File Area Footer